27 Nov

National Day of Giving (December 1, 2020)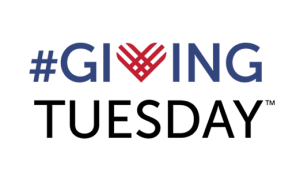 National day of giving is Tuesday, December 1. St. Brigid School and Parish hope you will contribute to our Renew, Rebuild & Rejoice campaign on December 1. Eighth grade students created a video for you to learn more about our needs.
Please prayerfully consider contributing to this campaign by using the link below. Please go online on December 1.
https://www.givecentral.org/location/1166/event/27099